Nutrition
Spokes in the Wheel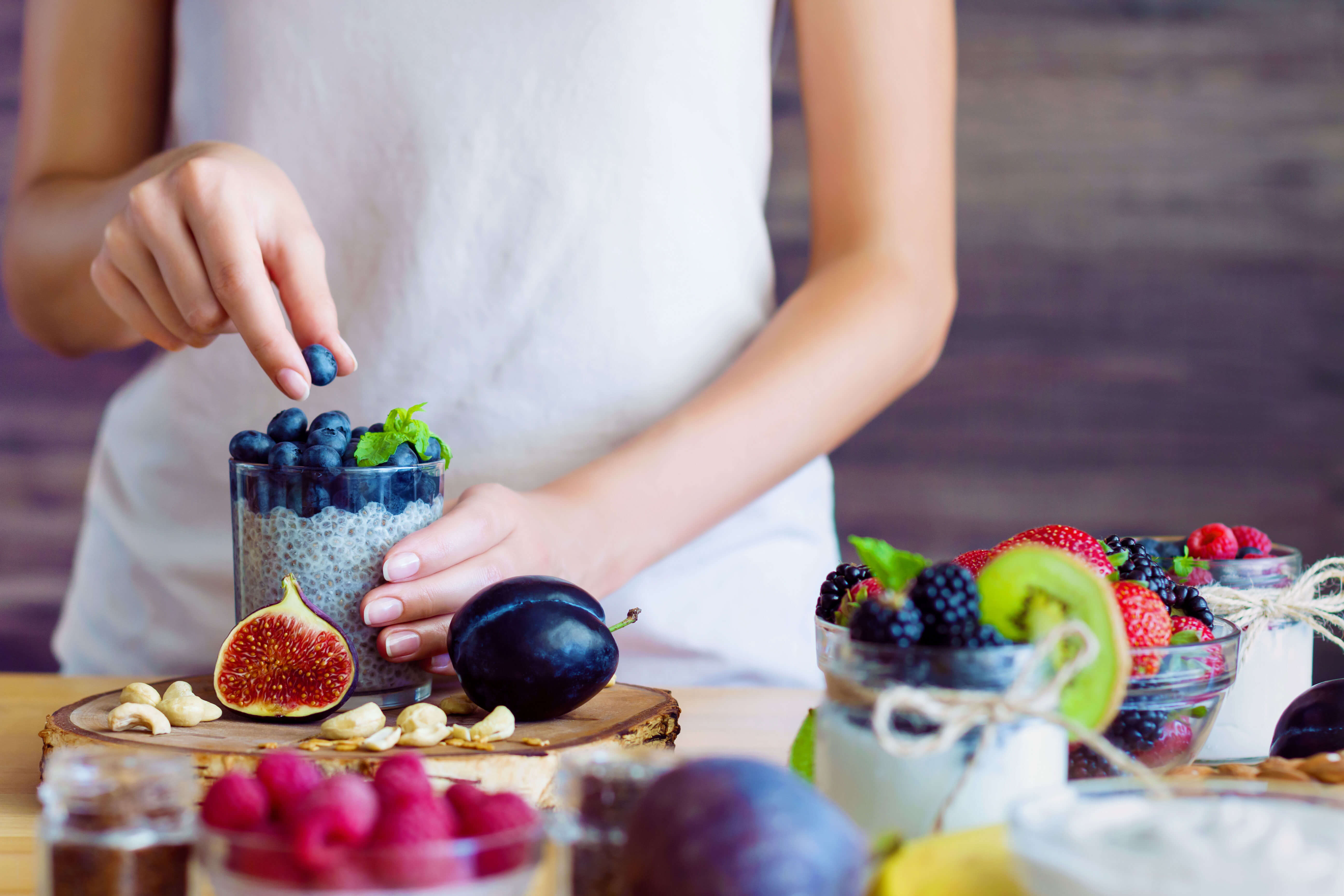 As a holistic doctor, Dr. D'Acierno knows that chiropractic care is only one aspect – one spoke in the wheel – of creating and maintaining a healthy body. She truly desires for her patients to live their best lives in every capacity. For this reason, she is happy to offer nutritional counseling to teach patients how to properly fuel their bodies.
No "One Size Fits All" Approach
She understands that everybody is different and every patient's goals are unique. She also understands how difficult it can be to make lasting changes in one's diet. Therefore she utilizes a simple, straightforward approach.
Dr. D'Acierno acts as a coach. She may ask you what your diet is currently like and then will point out better choices or substitutions. She offers suggestions such as what your plate and portions should look like or what foods/drinks to avoid. She keeps convenience and your lifestyle in mind, so suggestions are realistic and attainable.
Weight Loss Coaching
Excessive weight puts extra strain on the body. Dr. D'Acierno is well-versed in a variety of clinically-proven weight loss programs that may assist with dropping unwanted pounds. She has personally tried every suggested system and is knowledgeable about the pros and cons of each. Let her experience guide you in finding the best fit for your circumstances and goals.
Anyone who has ever tried dieting knows how frustrating it can be. She will stick with you through every step of the journey. She provides the necessary accountability to keep you on track as well as a host of tips and tricks to ease your path.
Make an Appointment
Weight loss does not have to be intimidating with Dr. D'Acierno on your team! Find out how she can help you reach your goals and thrive by contacting us today to book a visit. We can't wait to welcome you into our practice. Call Dr. Dayna L. D'Acierno today to schedule an appointment.
CONTACT US »

Nutrition in Fort Mill SC | (803) 802-6637